Company Overview
EmBestor Technology Inc. (abbreviated as EmBestor) is a professional technology company of Embedded Flash Storage Products and Solutions for industrial applications, established on July 4th, 2013. EmBestor team is experienced and professional in the area of NAND flash controllers, system modules, design and validations; with know-how of flash memory control and management, EmBestor is devoting their efforts to innovation, storage technology and high level of reliability, quality products. EmBestor provide the products and business of industrial embedded flash storage modules, such as: industrial SD/uSD cards, industrial SATA SSD, industrial PCIe/NVMe SSD, etc.
Besides, EmBestor is continuously investing R&D resources to create new products, develop advanced technology, and adapting to new application requirements. EmBestor commit to the product technical support, service, quality and delivery to all our valuable customers that will be firmly incorporated. EmBestor is persistently enhancing product portfolio, according to market demand and growing trend. The industrial grade applications, embedded storage solutions and the applications to the Internet of Things are our main focus. We firmly believe that we have the expertise in flash memory storage systems design and bring values to our customers, shareholders, supply vendors, and the industry.
Management Philosophy
We provide you with the most powerful professional and the most complete service.
Empowering the best teamwork
Developing a strong team and empowering the teamwork to the best.
Enabling the passion
Enabling the passion of staffs, supporters, customers, and vendors.
Creating the value
Creating the value to the customers, shareholders, vendors, and the industry.
1

Customer Satisfaction

Meet customers' expectations in product quality, service quality and attitude.
2

Quality First

Improve product quality is a'lways first priority.
3

Continuous Improvement

Improve continuously in employees, products, processes and systems.
Environmental Management
EmBestor Technology Inc. recognizes its responsibility as a global corporation through the environment protection in the process of product development, product manufacturing, sales activities, and try our best to reduce the hurt for the environment in the product manufacturing processes.
Ensure that we comply with the environmental protection laws and regulations.

Ensure that we can continuously support our vendors and customers to meet all the standards.

Develop the standard qualified products, and improve the product competitiveness.

Execute product development in the most cost-effective way and meet the laws and regulations.
PASSED ISO9001:2015 Quality System Certificate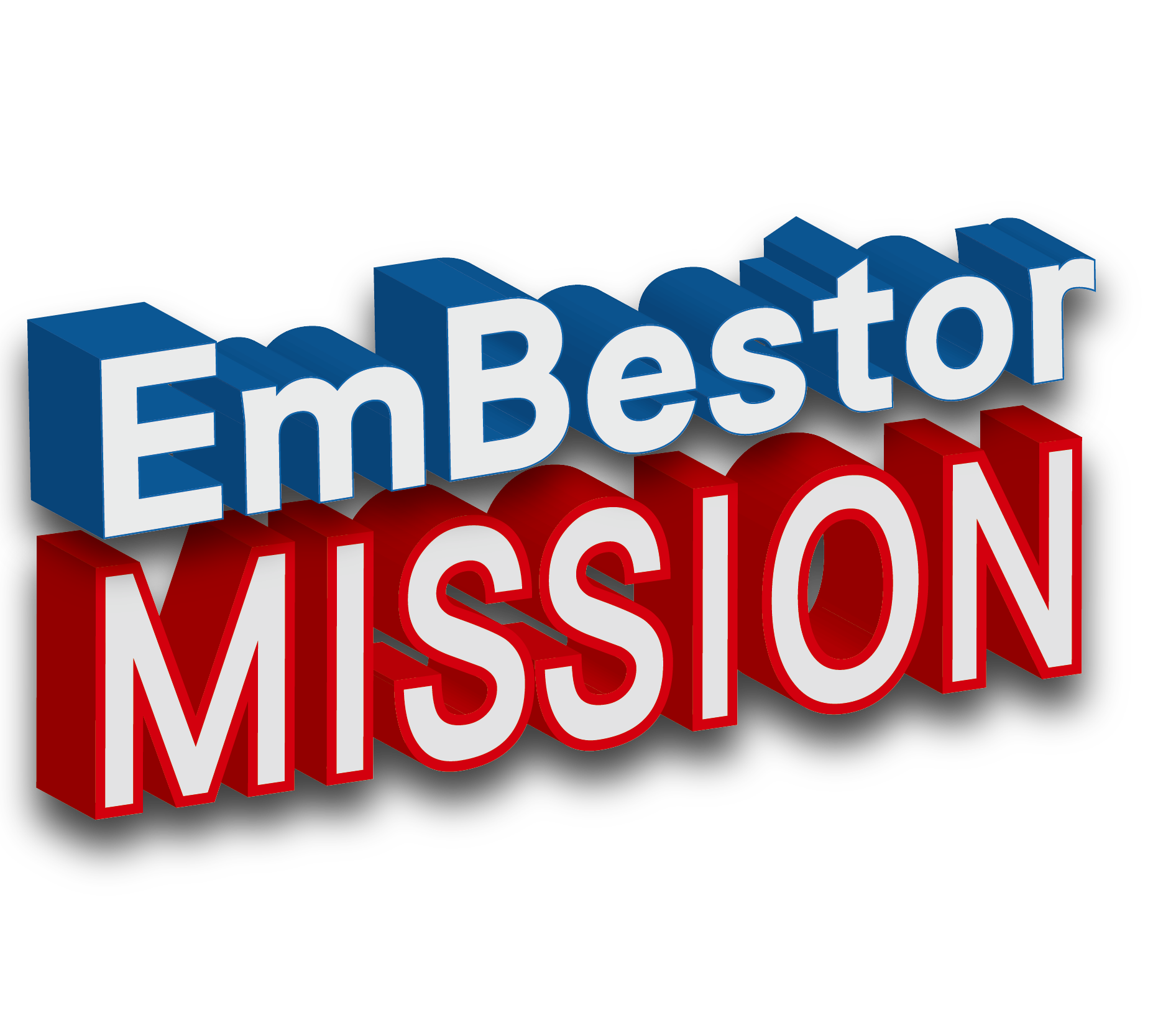 Company Mission
Through continuous innovation, research & development, and design improvement, we are committed to providing high-quality and high-reliability industrial-grade Flash Storage modules to meet customers' needs in various industrial applications.