EmBestor Technology Inc. Founded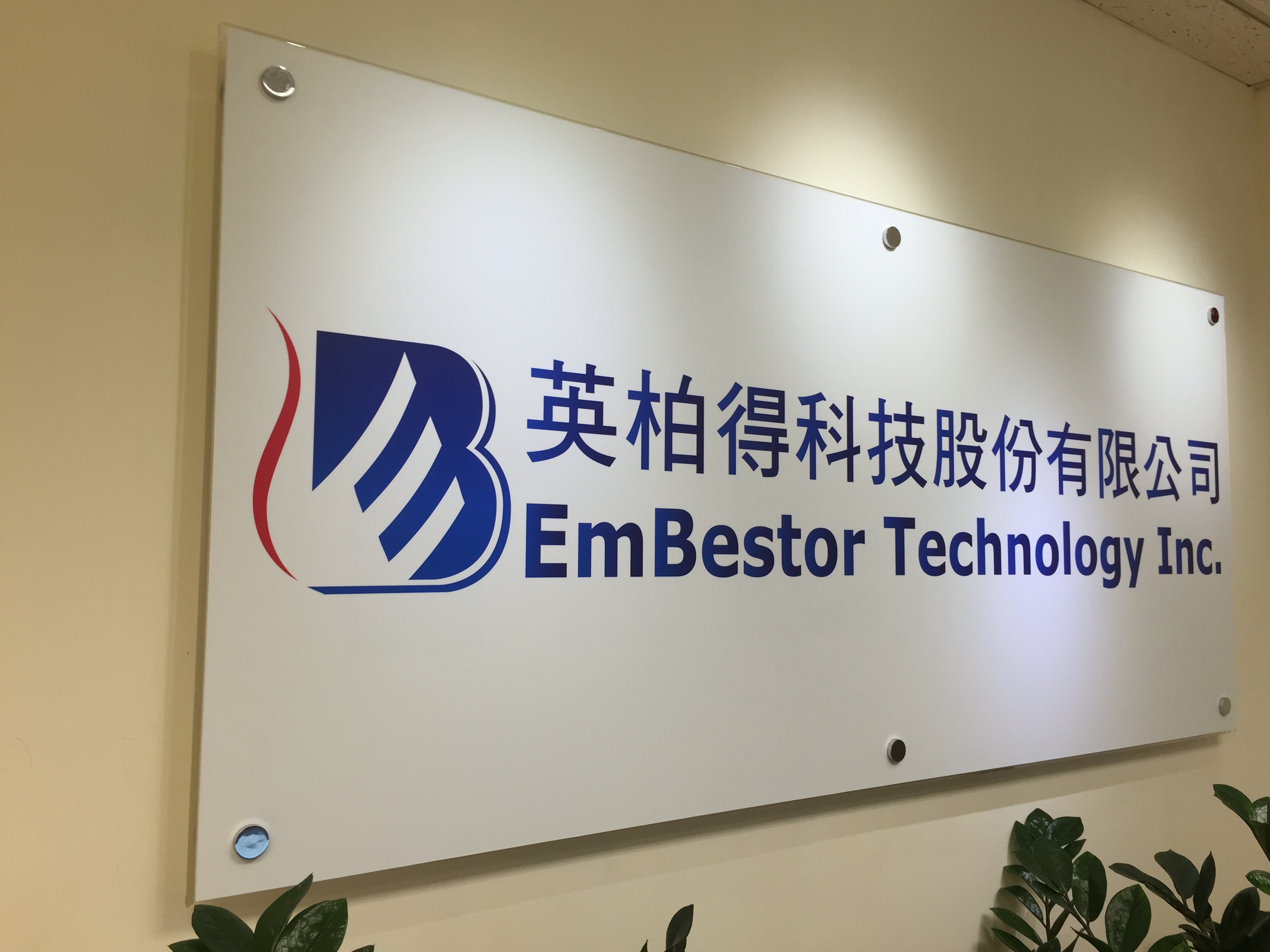 EmBestor Technology Inc. (hereinafter referred to as "EmBestor") was established on July 4, 2013, spin-off from the NAND Flash Controller BU of ITE Tech. Inc. (TWSE: 3014). EmBestor will be focusing on the industrial Embedded Flash Storage, including products development, technology advantages, customization design service, and the related applications for industrial embedded systems.
In addition to connecting the existing product line of the ITE Flash Controller ICs, EmBestor have added the new product line: the Embedded Flash Storage products and technology for industrial and enterprise applications. At founding, the paid-in capital is NT$140 million. The main investors include management team, staffs, ITE, strategic customers and agents.

The EmBestor RD team is mainly from the former ITE Flash Controller IC team and the newly recruited elites from the industry. The EmBestor CEO is Dr. Chanson Lin who was the general manager of the former ITE Flash Controller IC BU. The team has been deeply involved in Flash controller ICs design and business for many years. It is believed that the new developing industrial Embedded Flash Storage products and technologies will have high quality and high reliability, and provide the best services that satisfy customers.
The headquarters of EmBestor will be located on the 7th floor of No. 1, Chin-shan 8th Street, Hsinchu City. EmBestor will create the value for customers, shareholders, vendors and the industry. Furthermore, we hope that EmBestor will become a design leader in the industrial Flash Storage systems and applications with superior products and advanced technology.